filmmaker by heart - director, dop & producer
artist at heart. Digital cinema colorist by profession. Started color grading since 2004.
Color graded more than 50 full length nepali feature films. More than 300+ short films, tvc, corporate videos and working in UAE as a colorist from 2013.
Won as a director for short film.
Worked as colorist, producer, video editor and cinematographer for various international brands, advertising agencies and post production companies.
-SUDIP SHRESTHA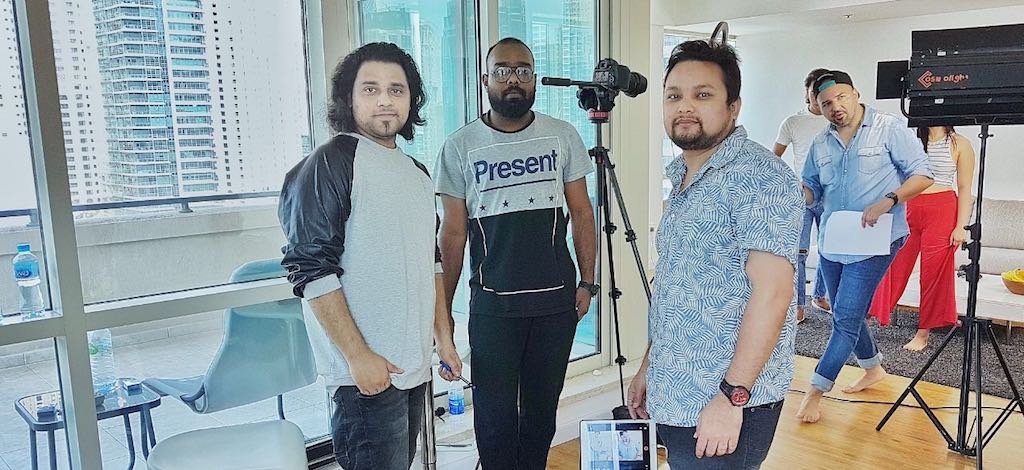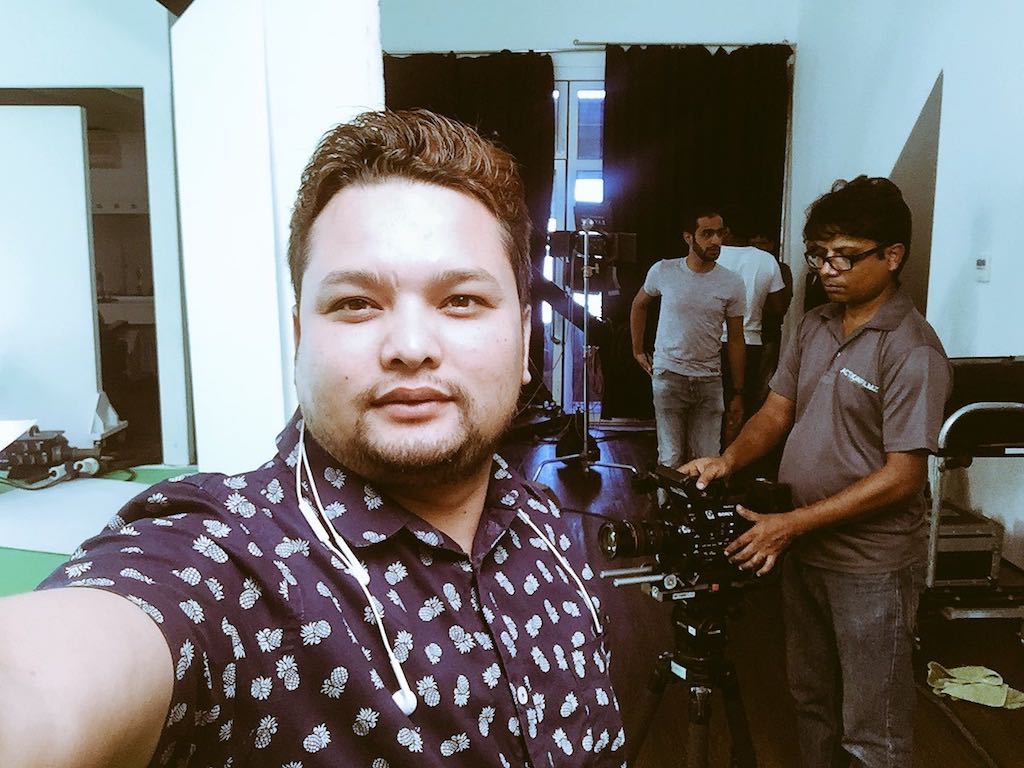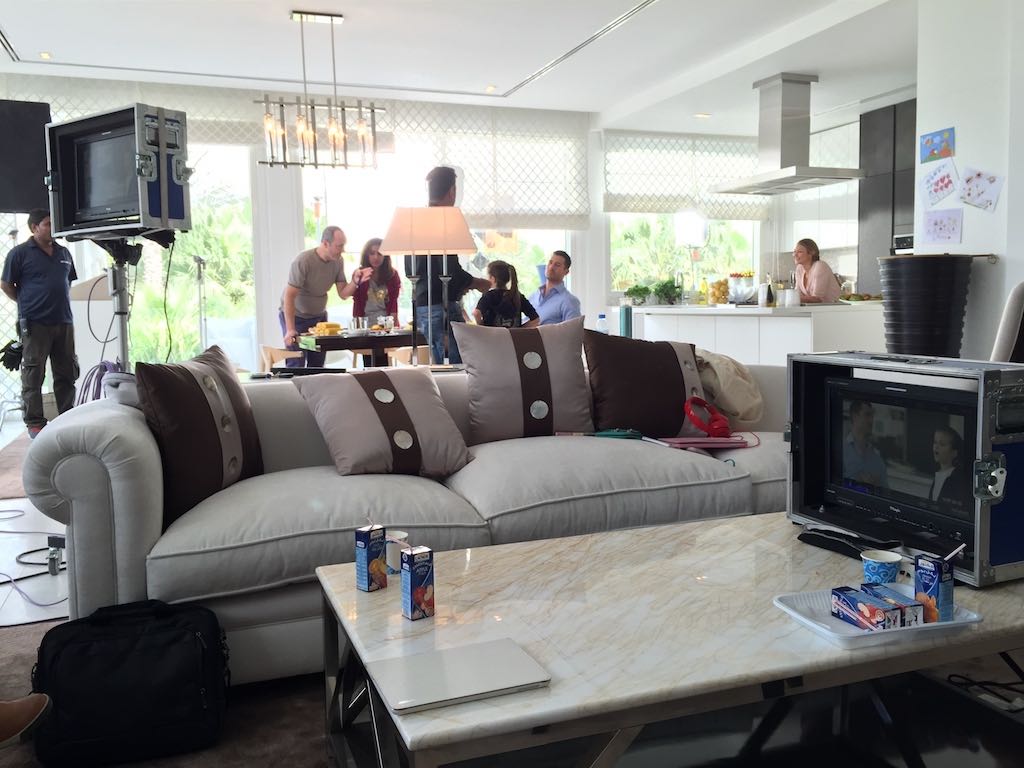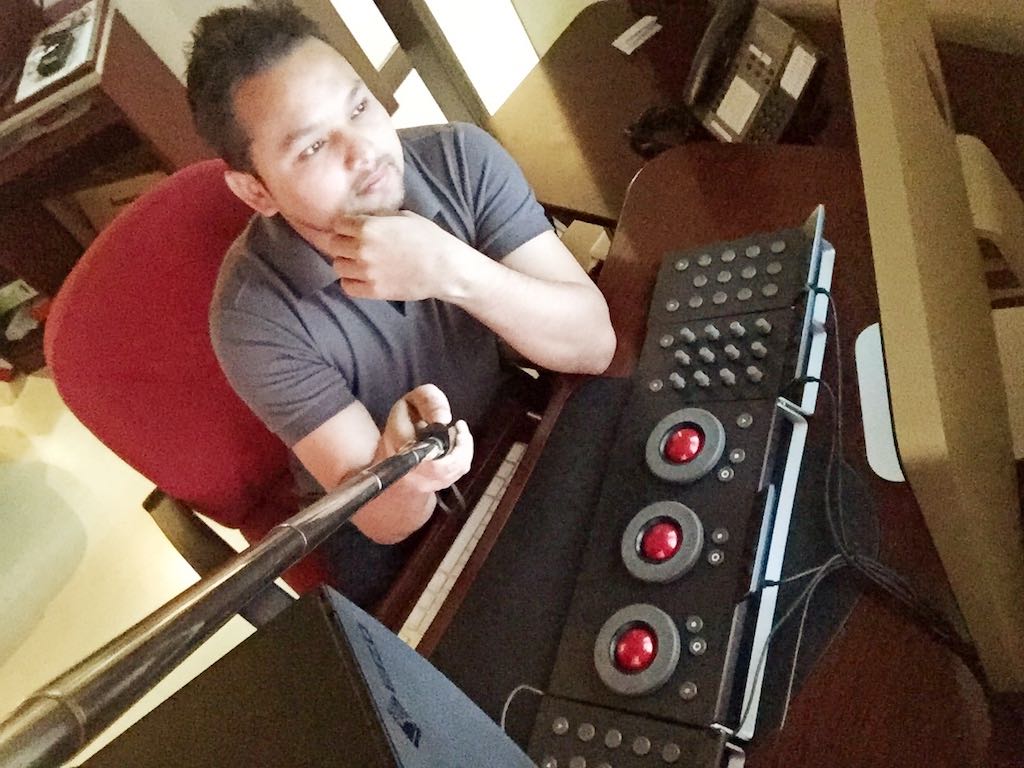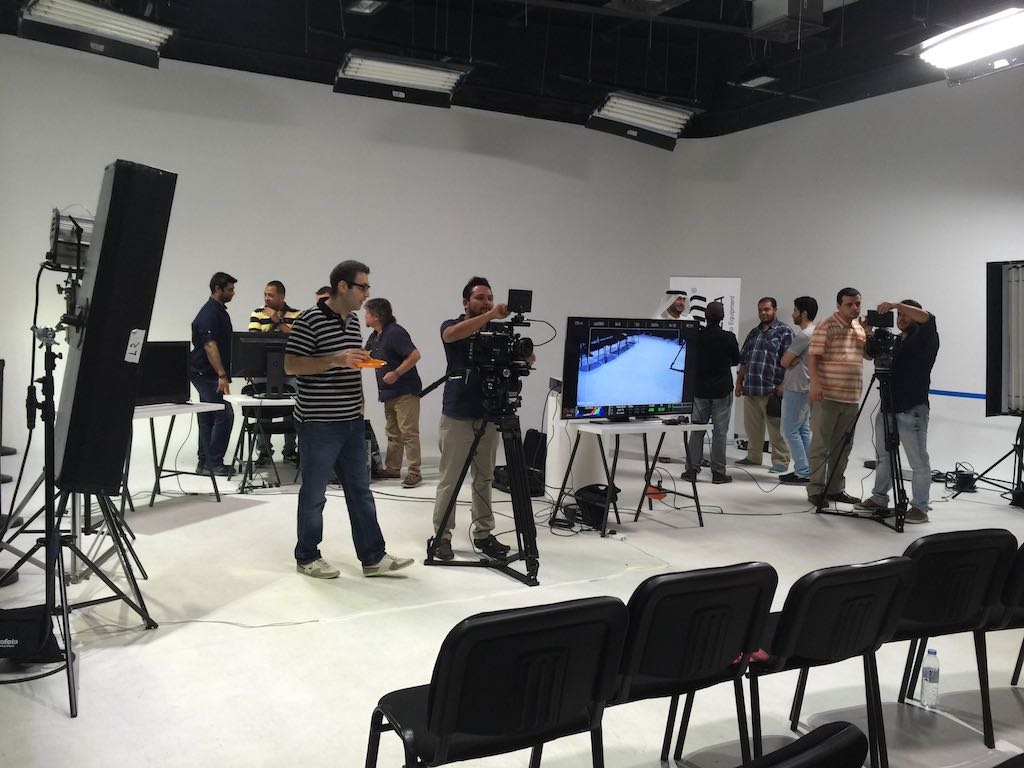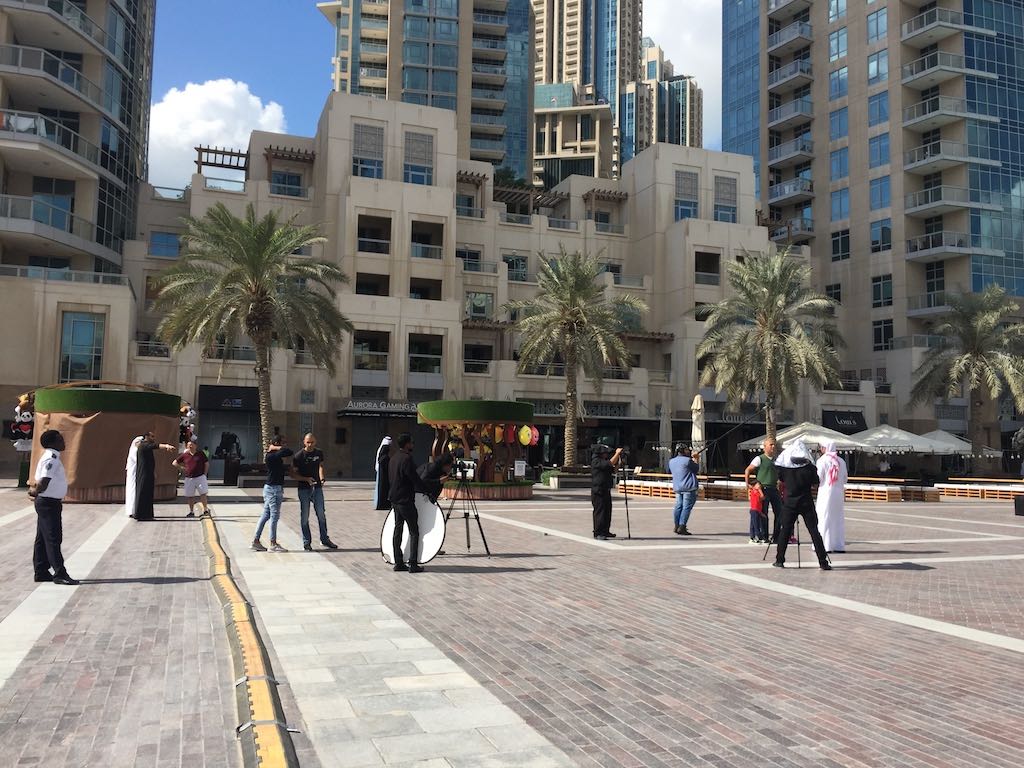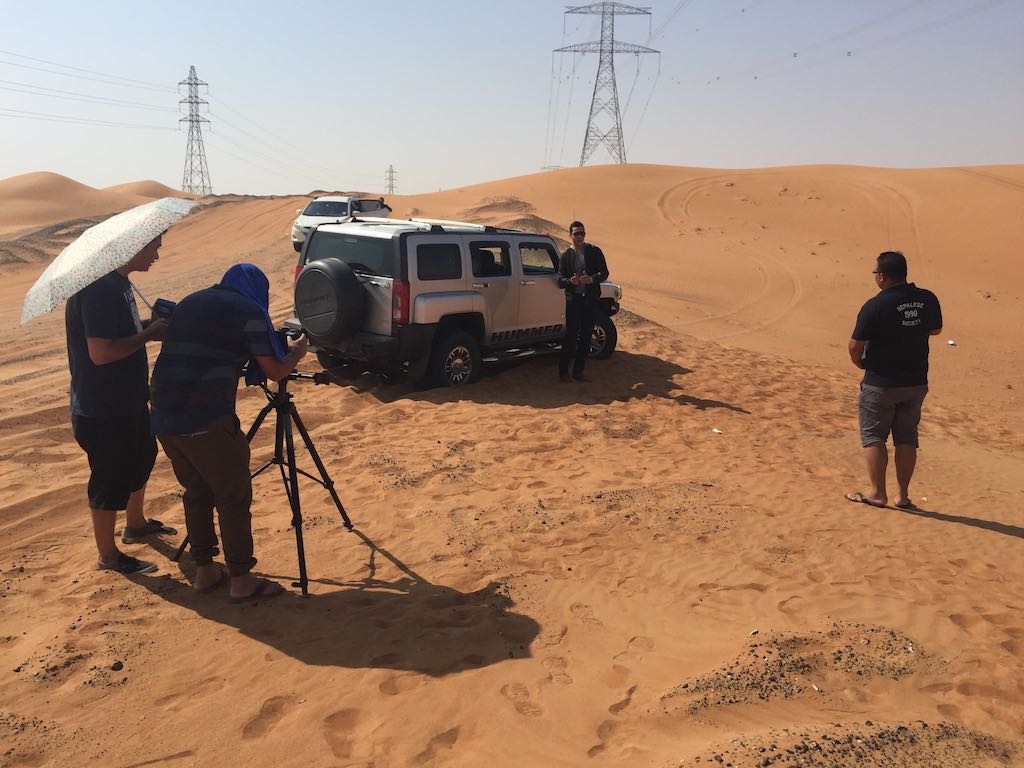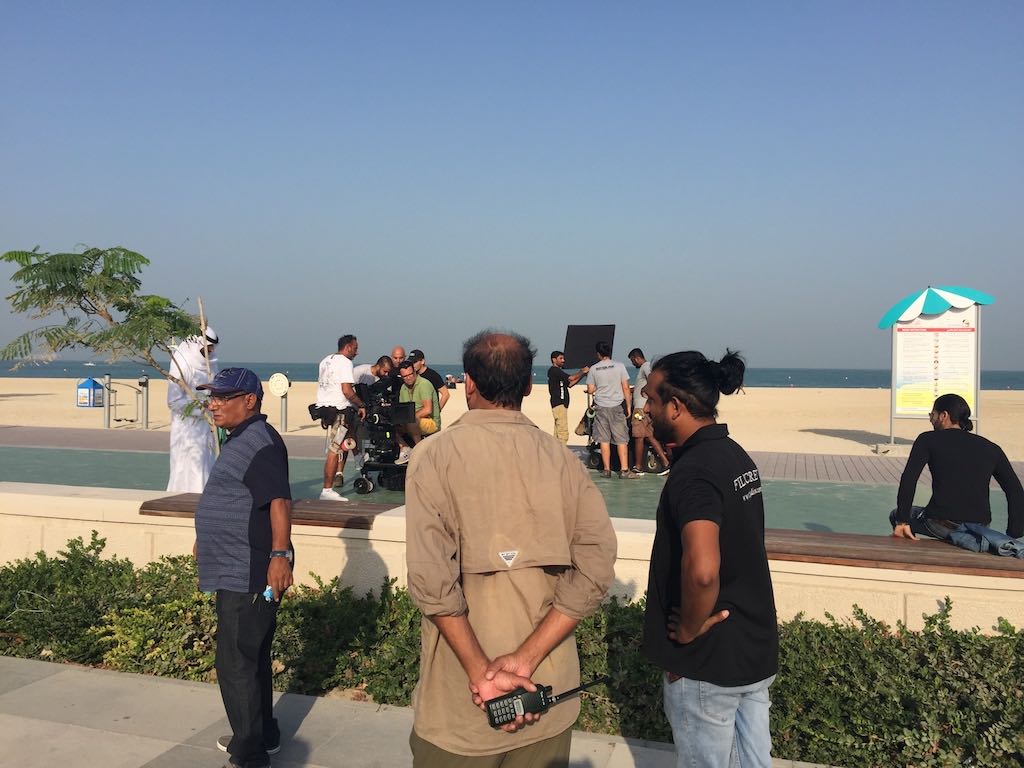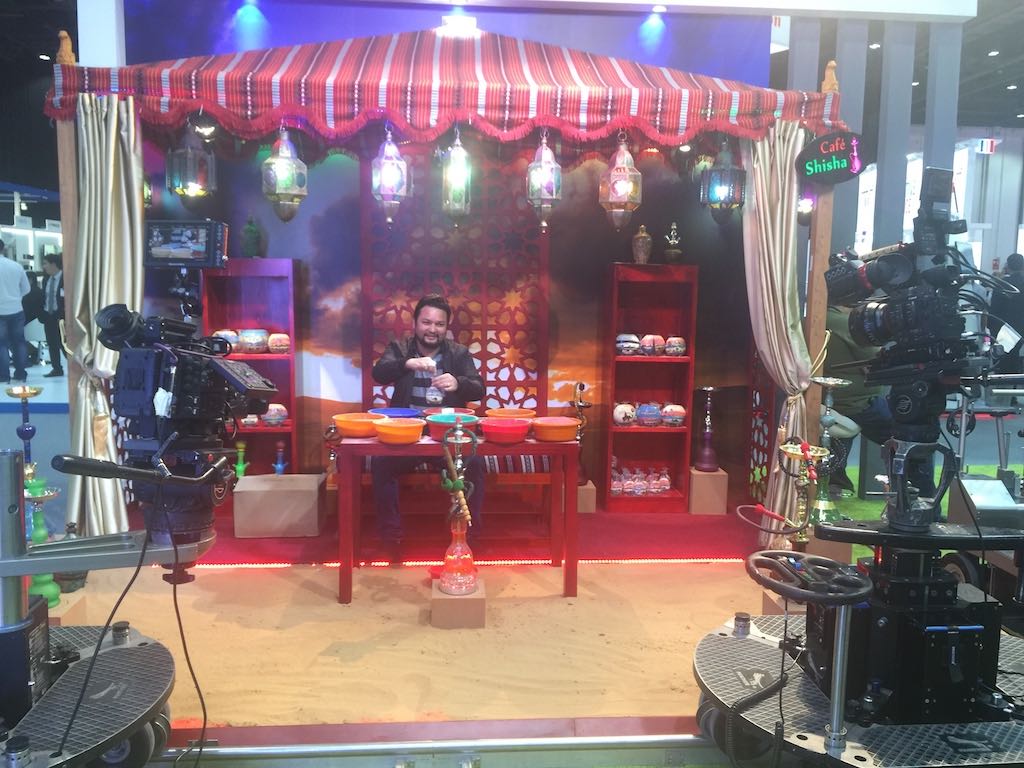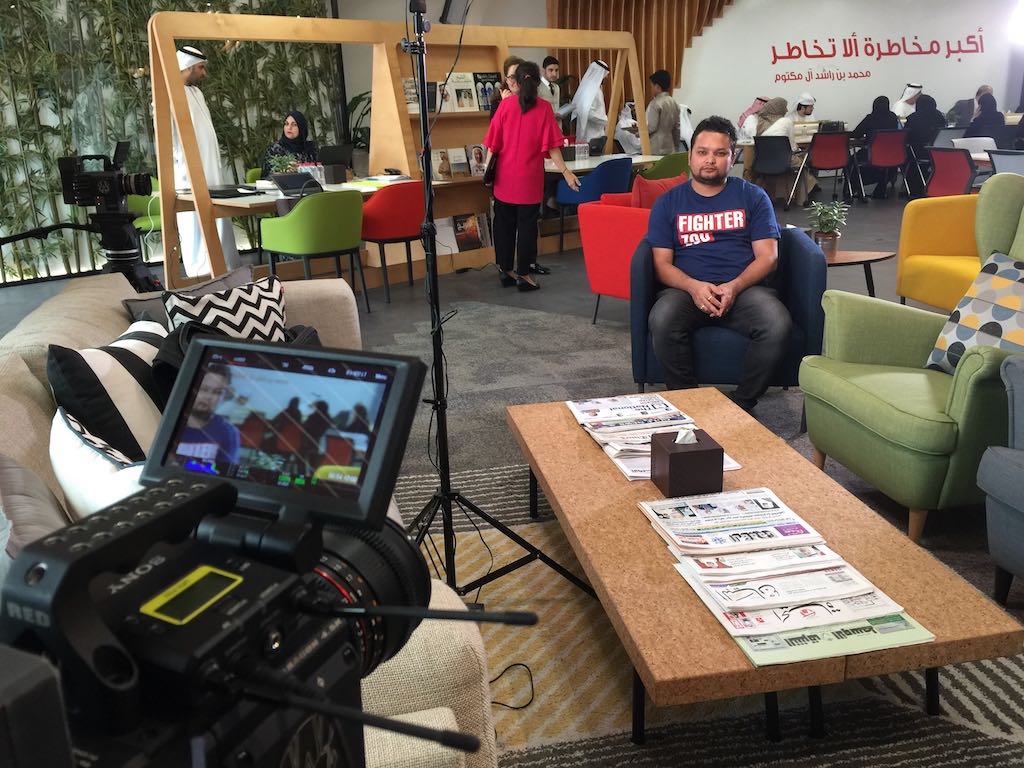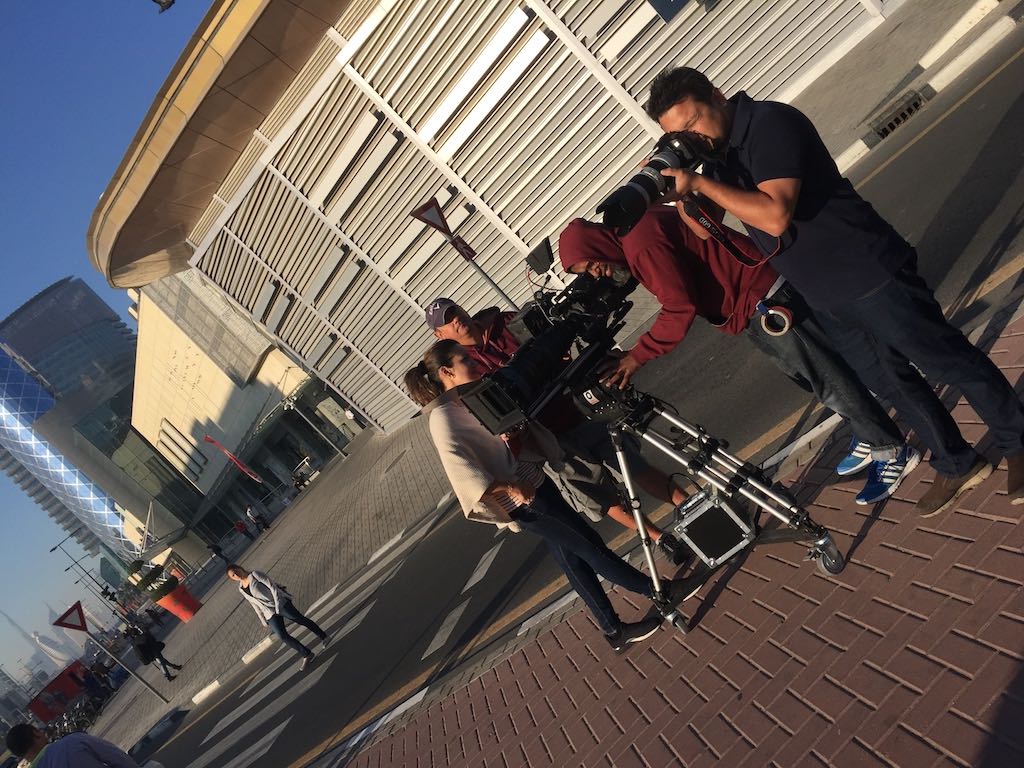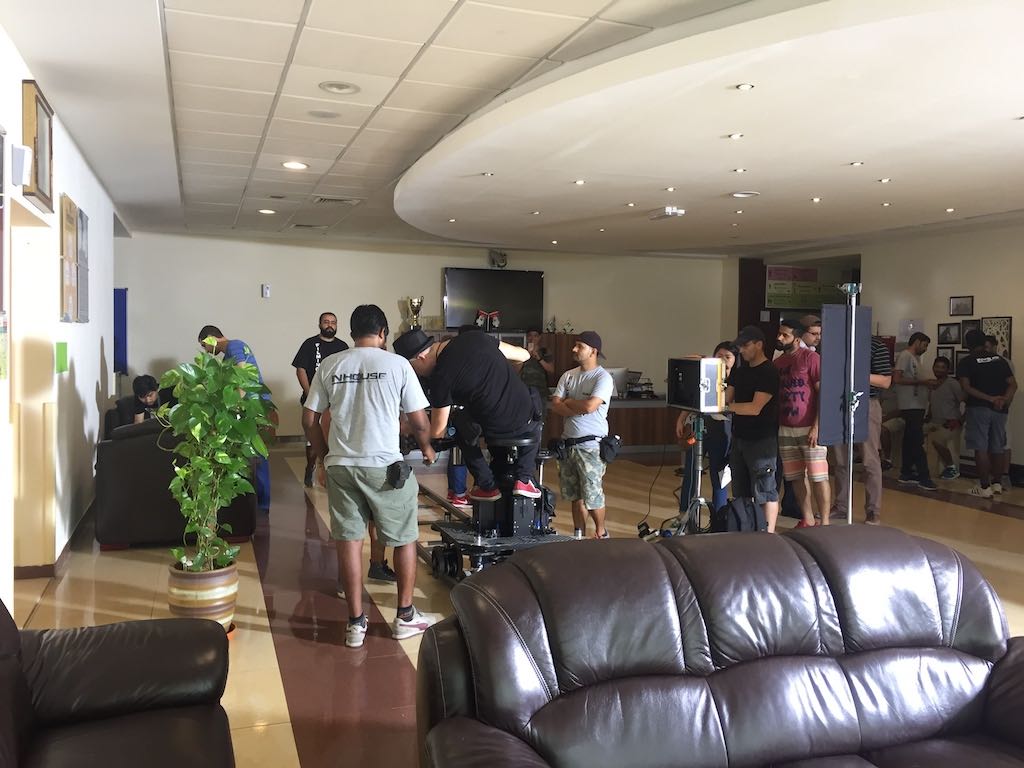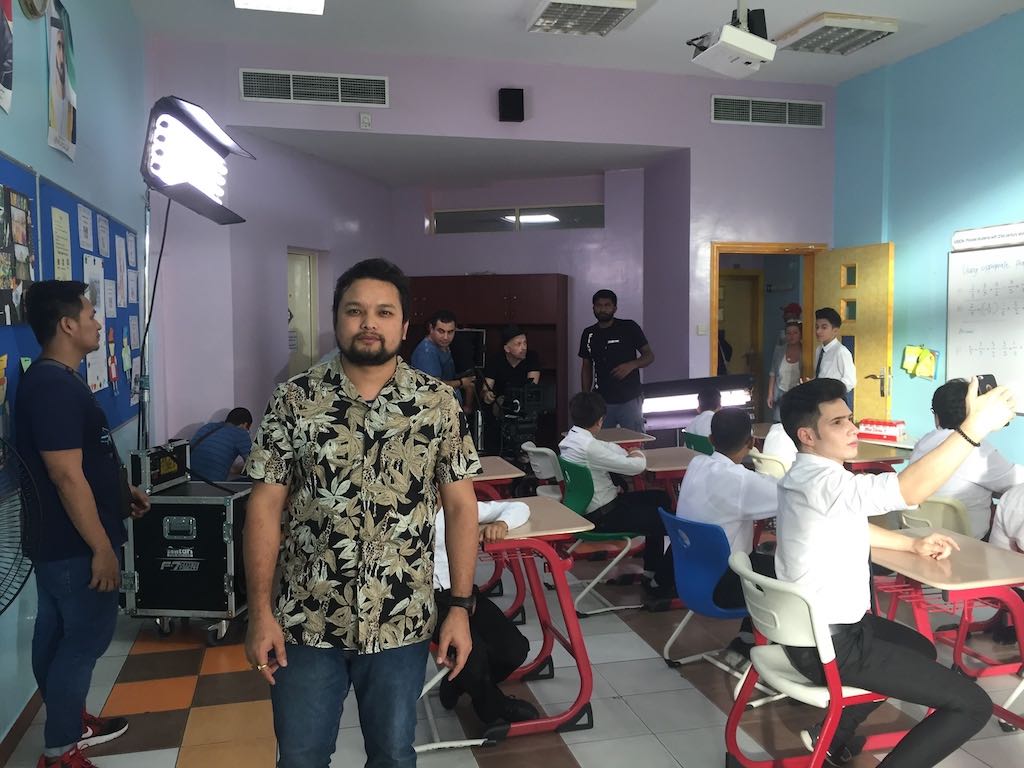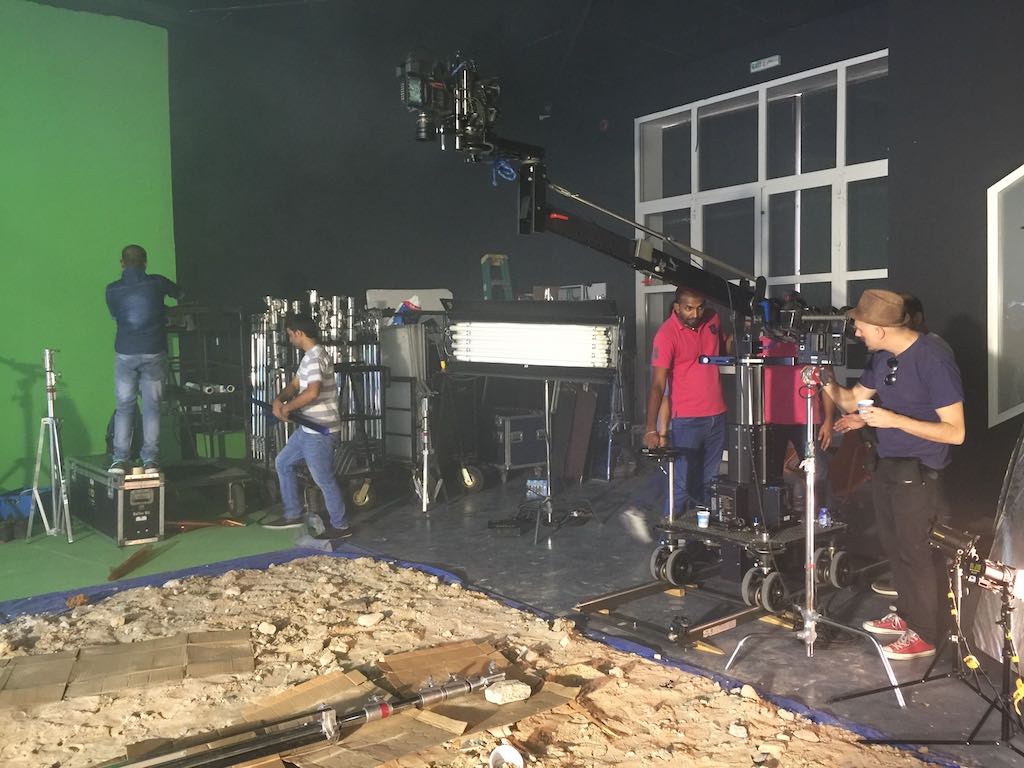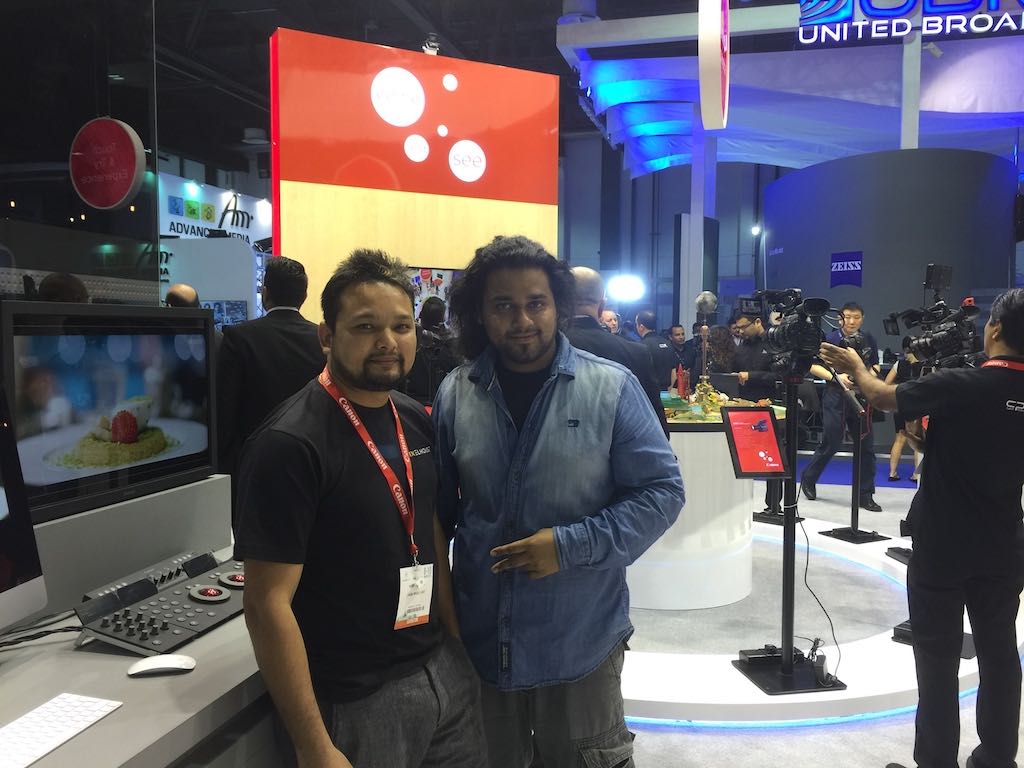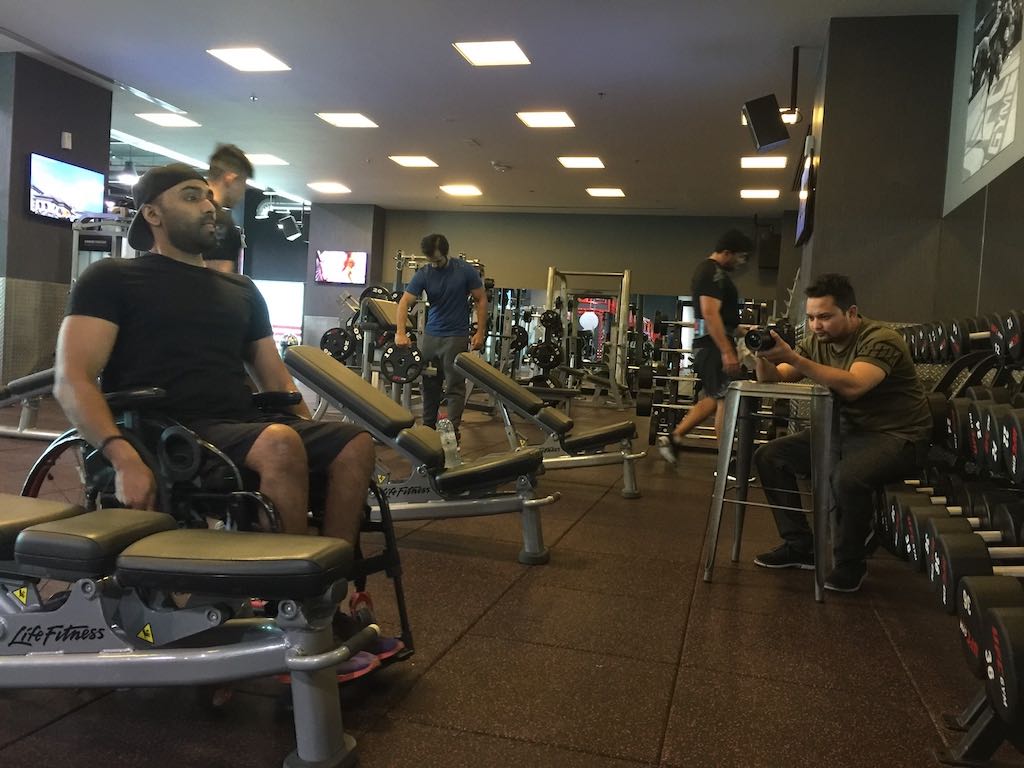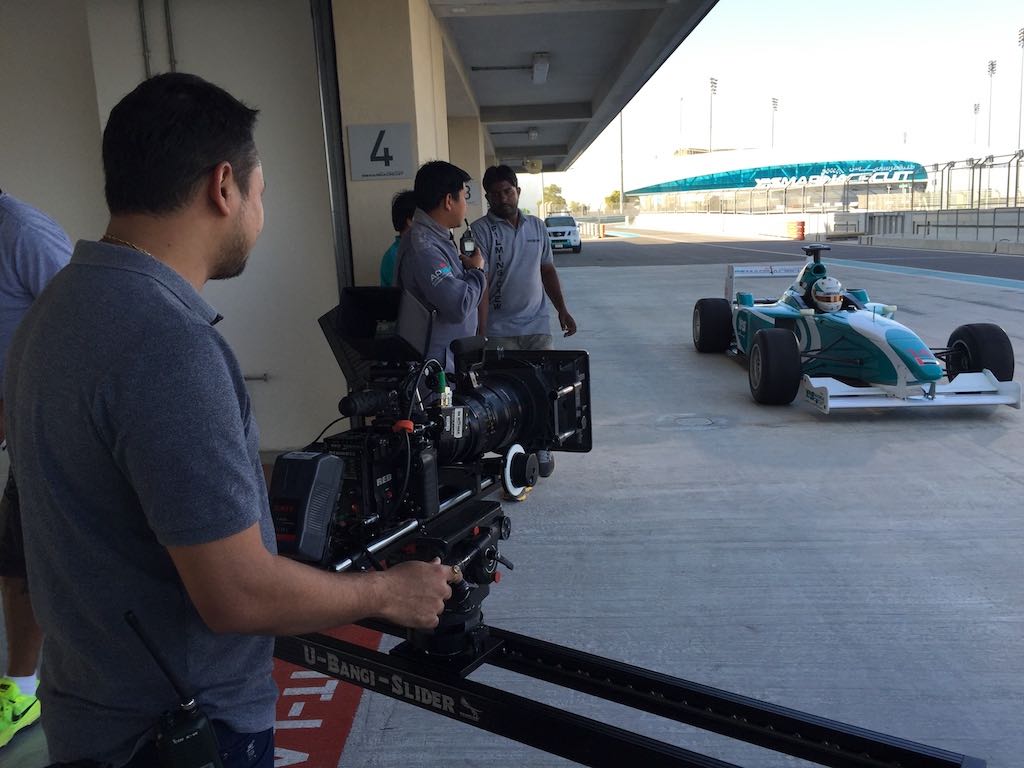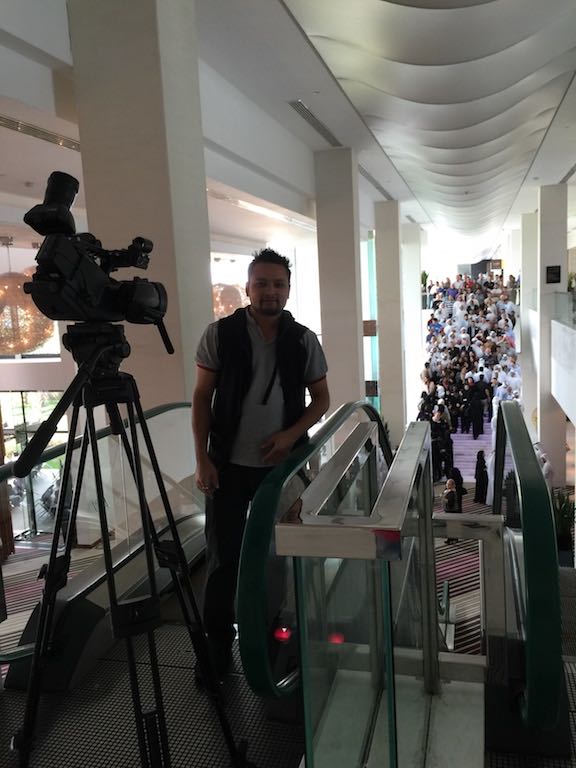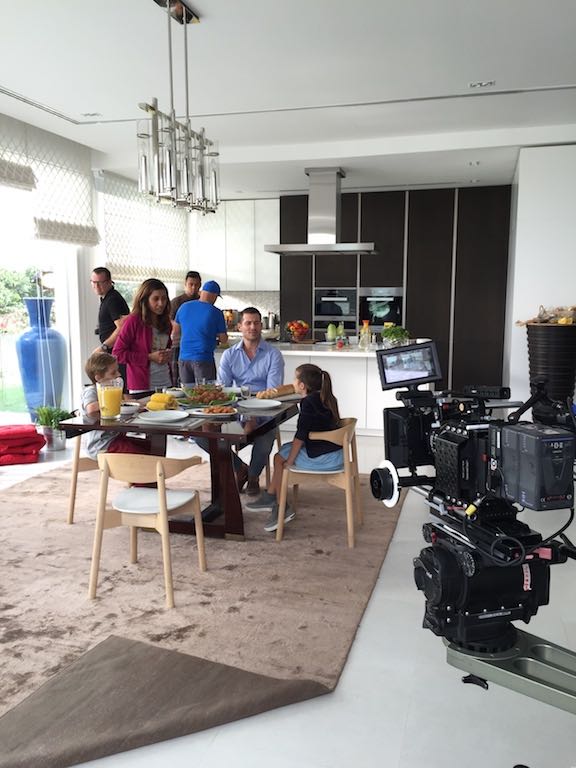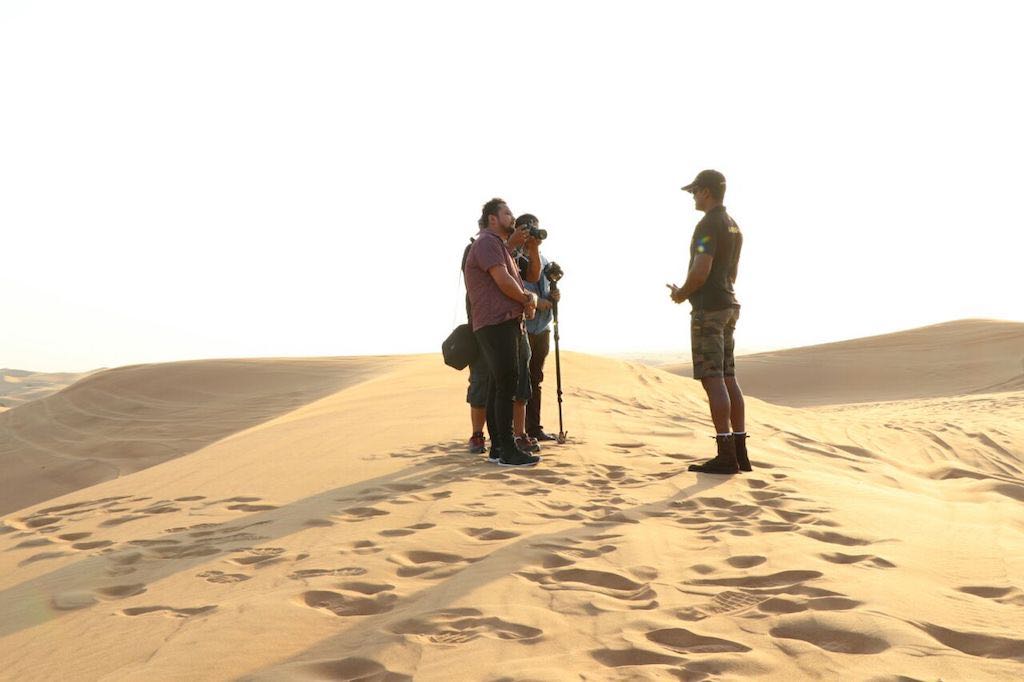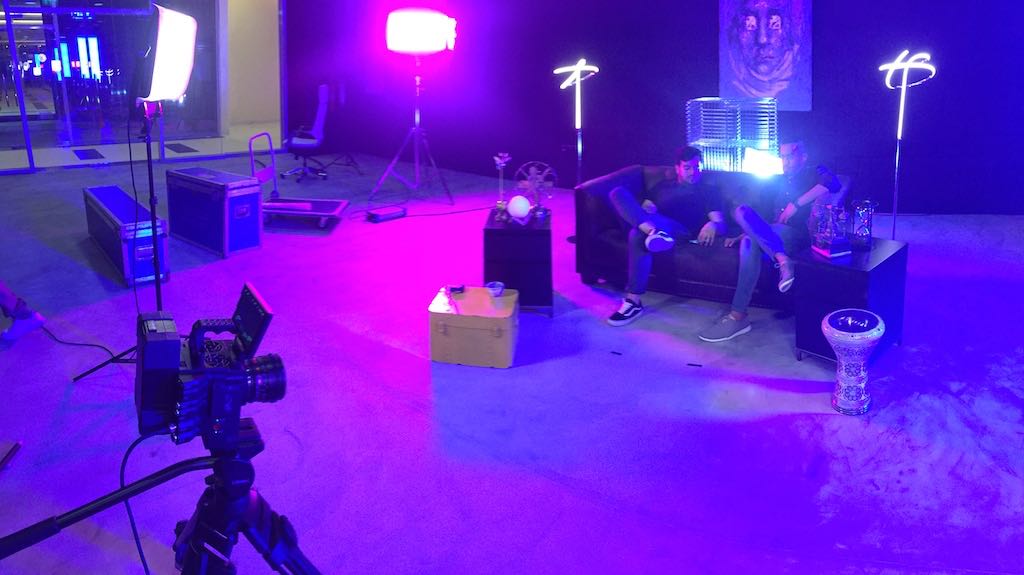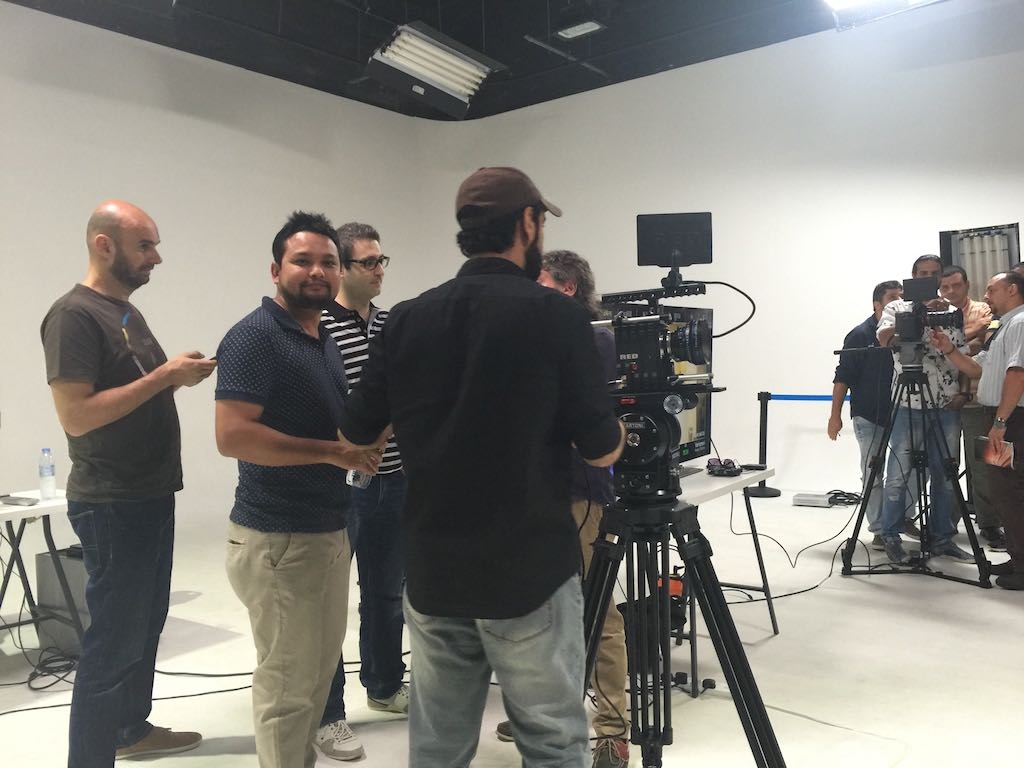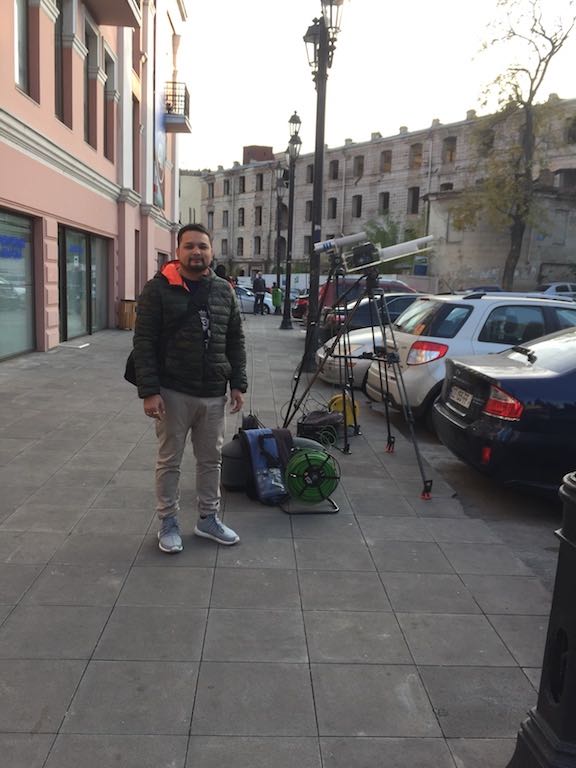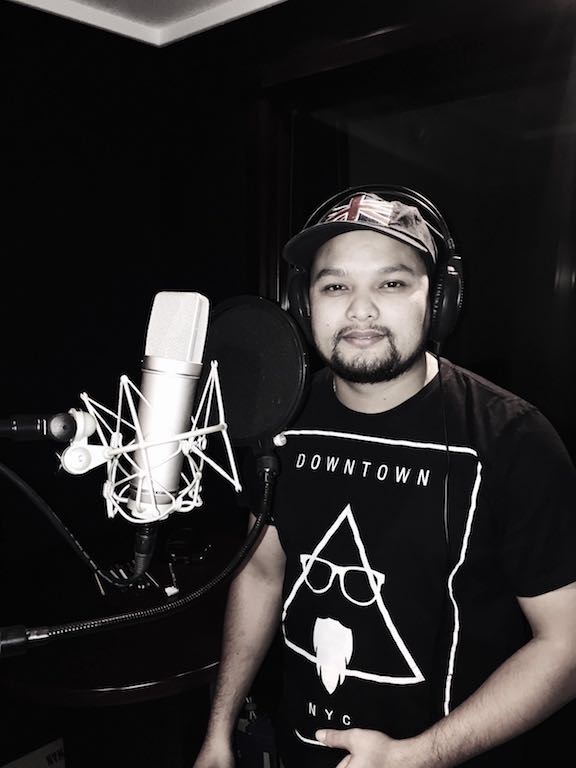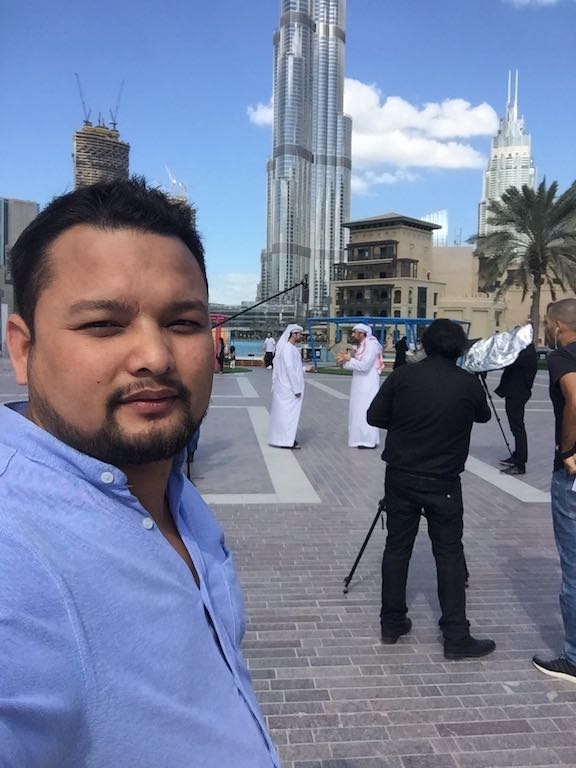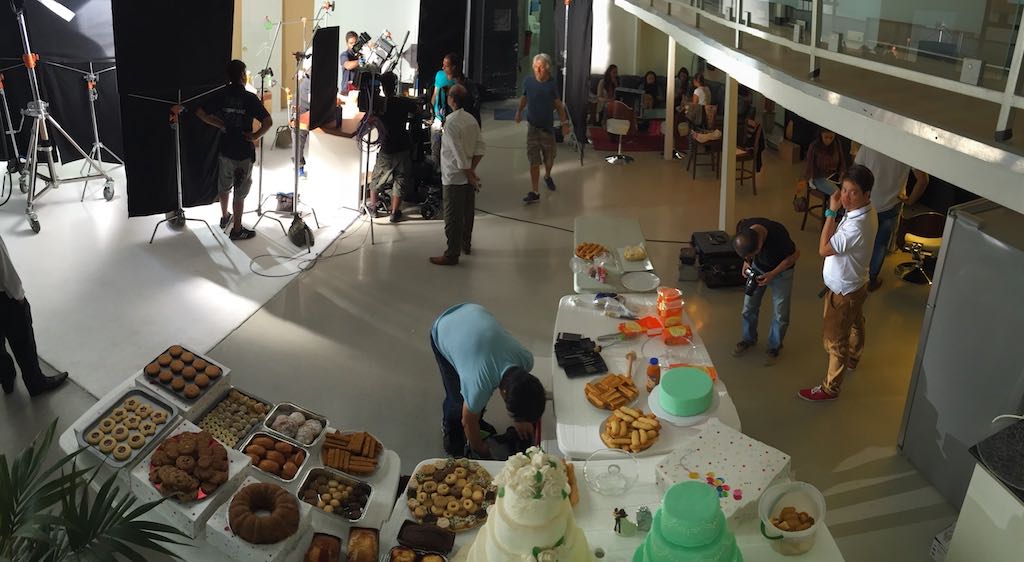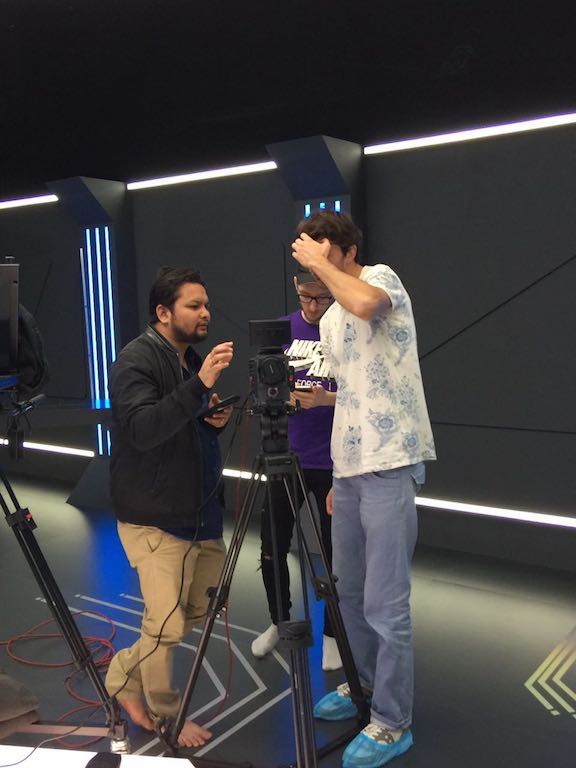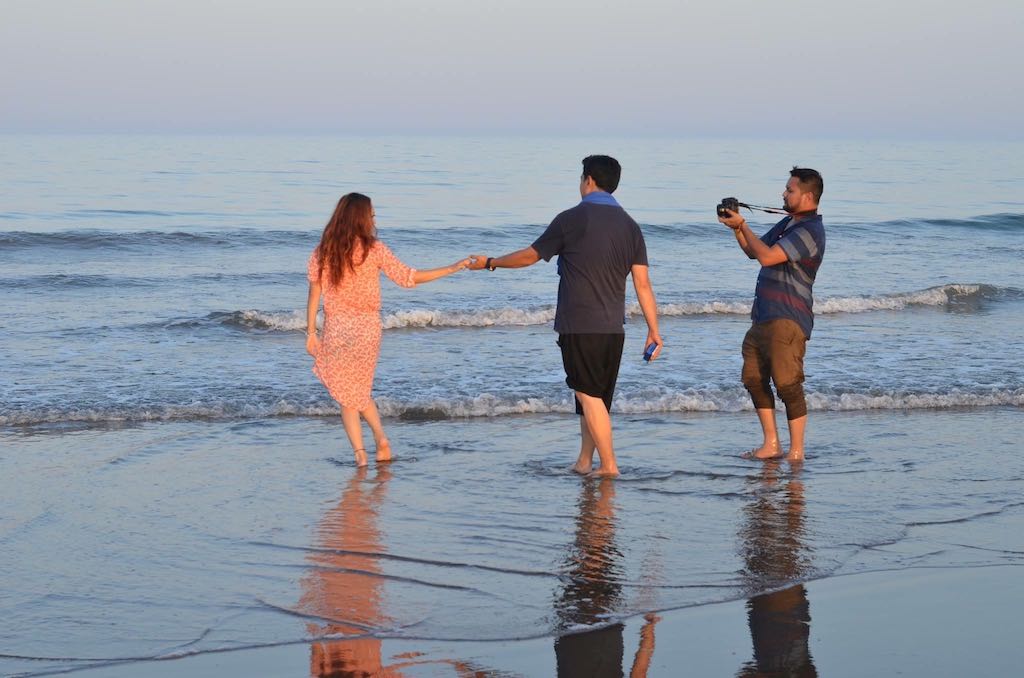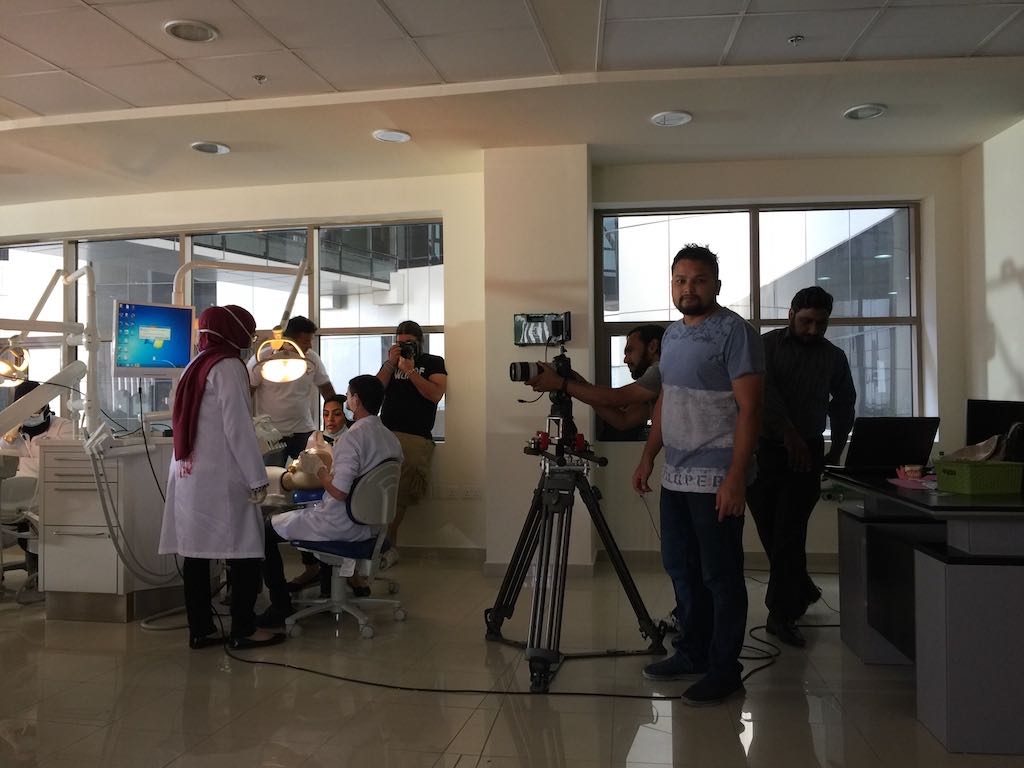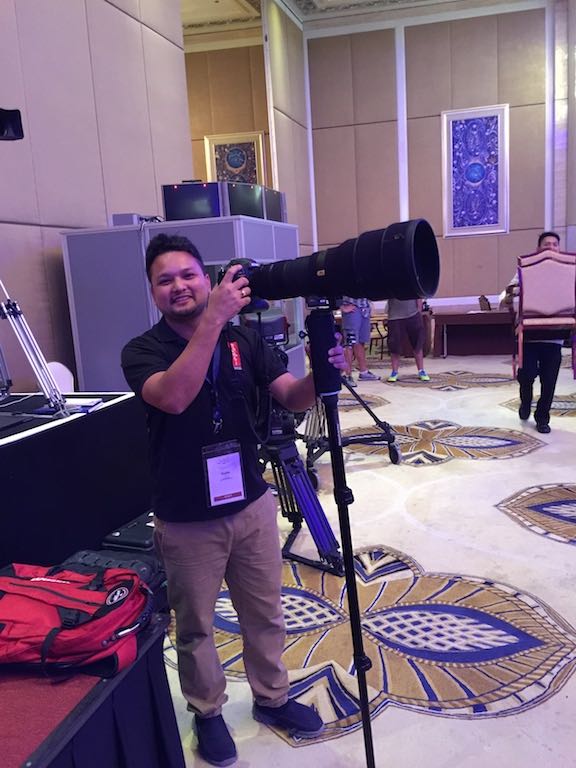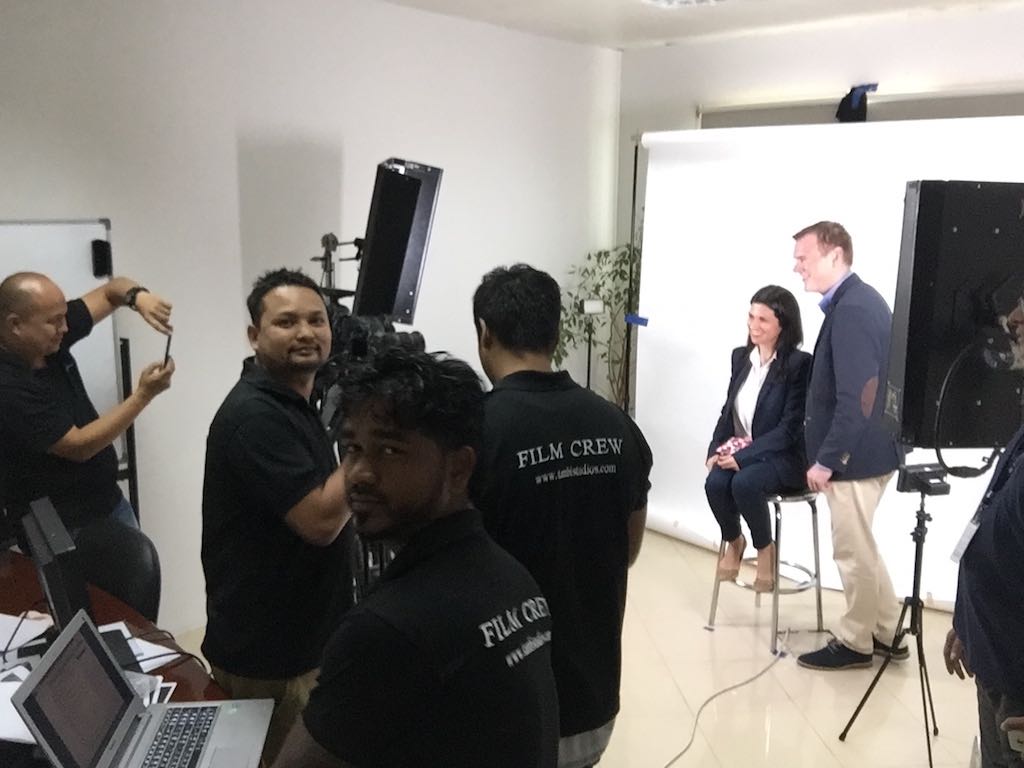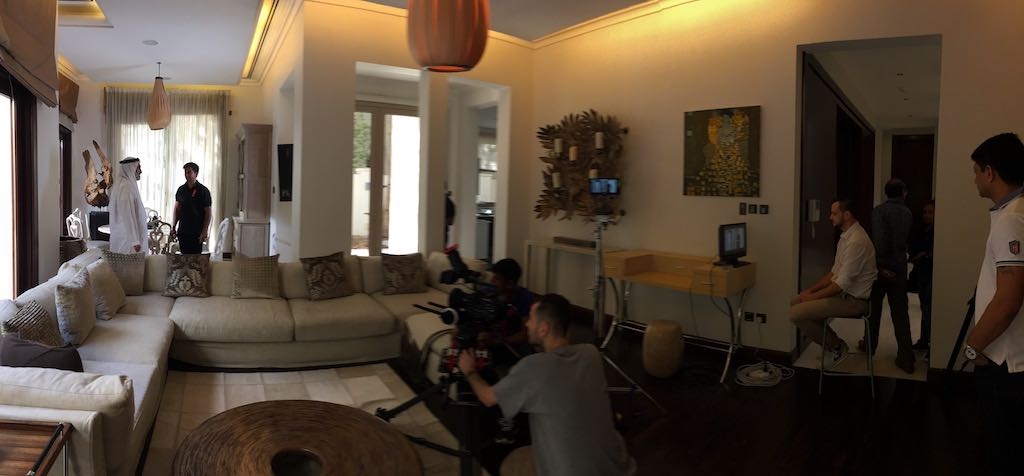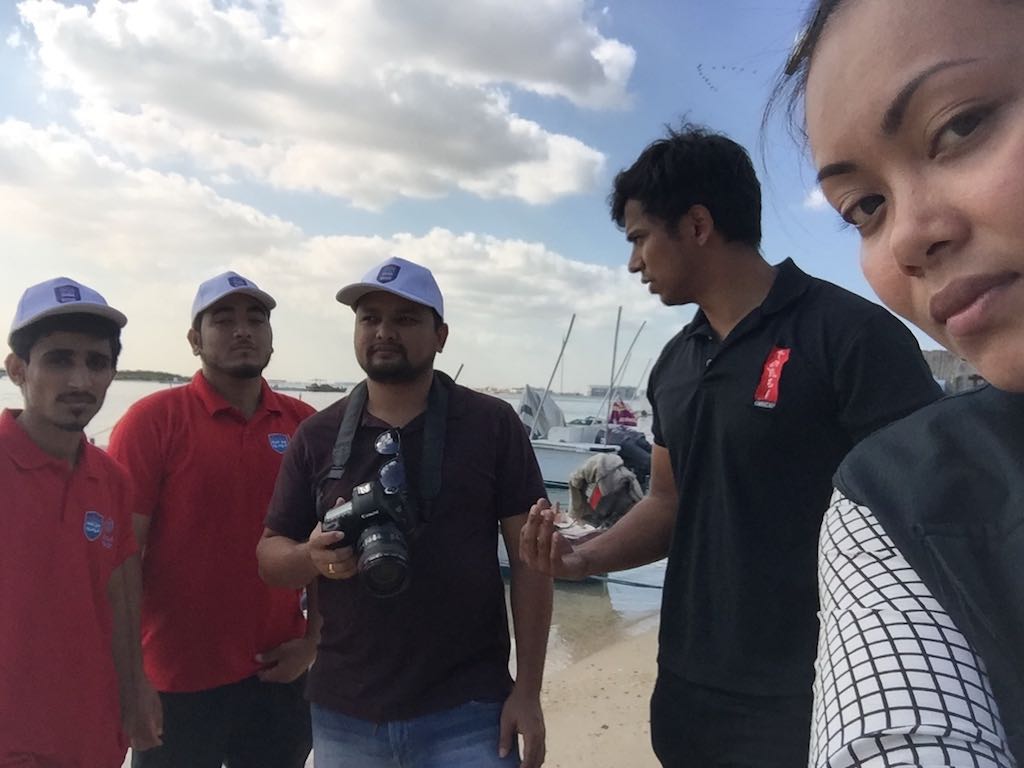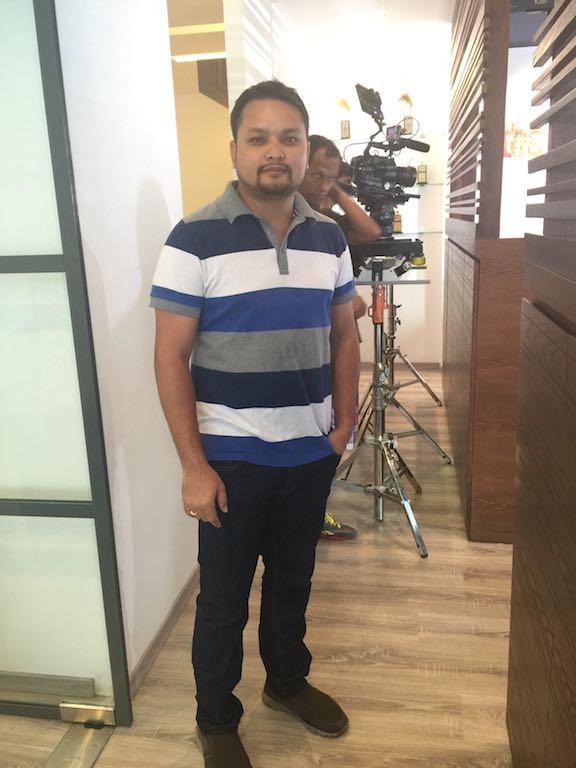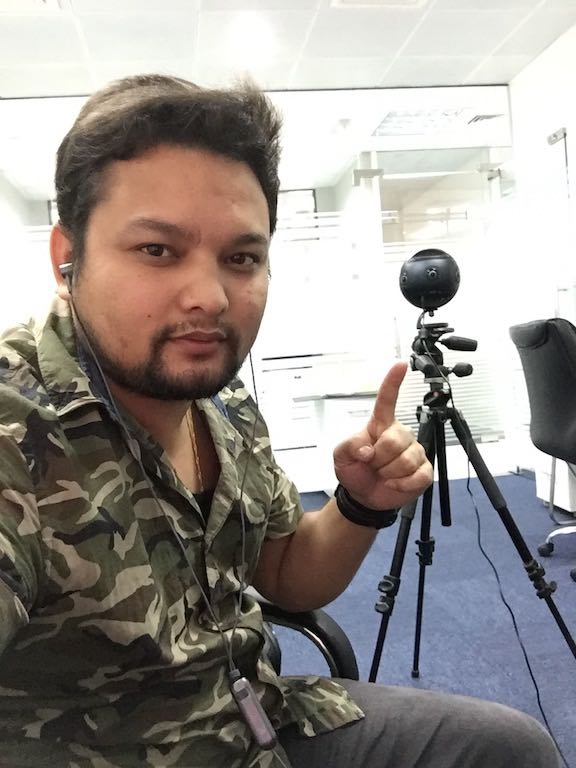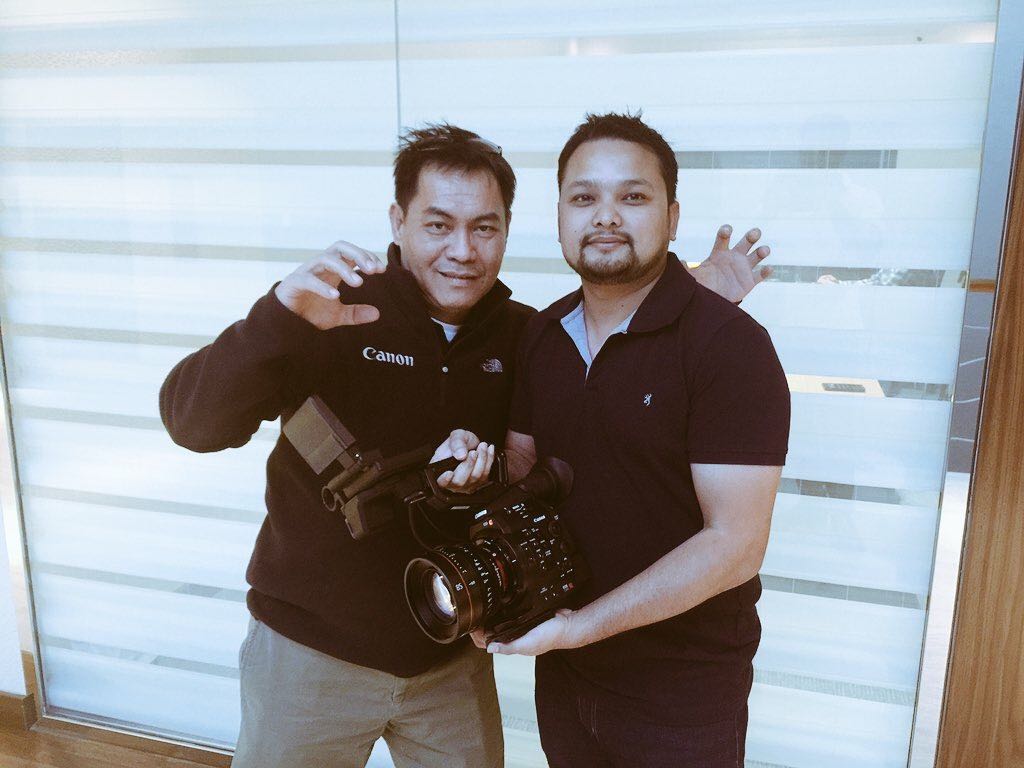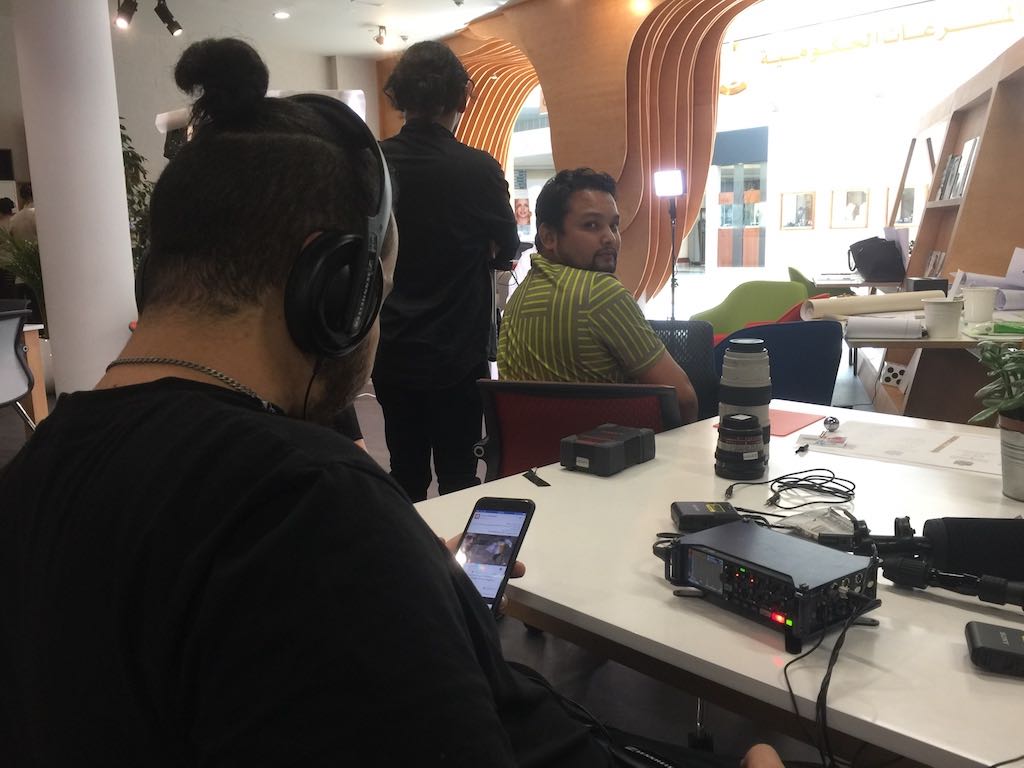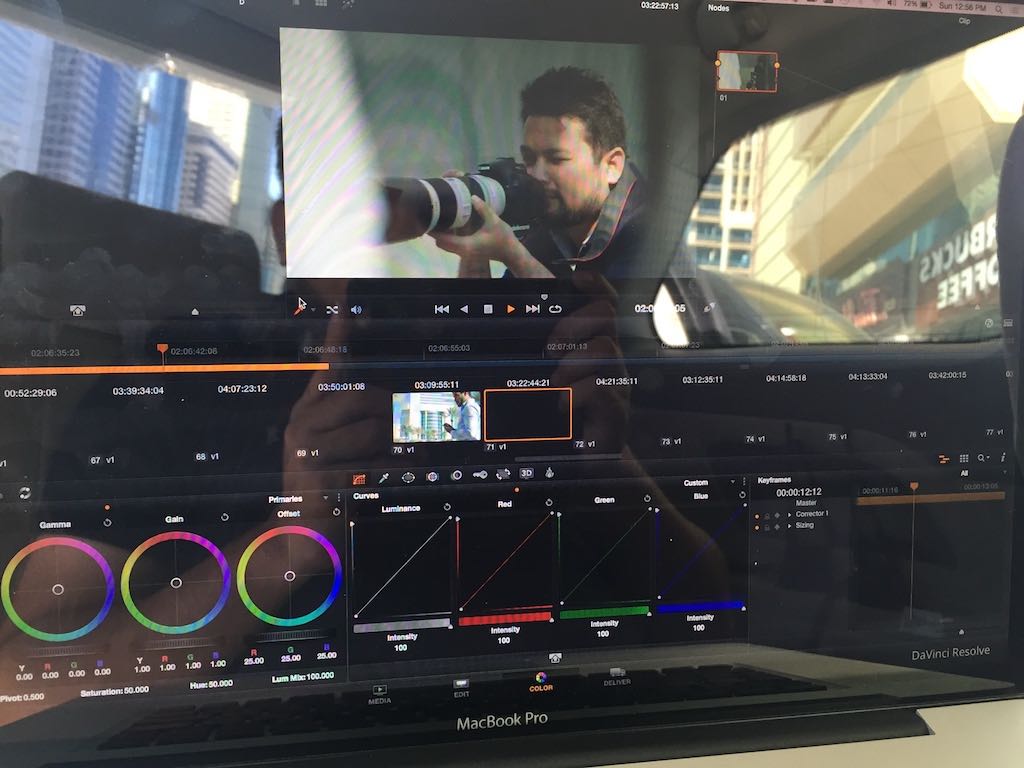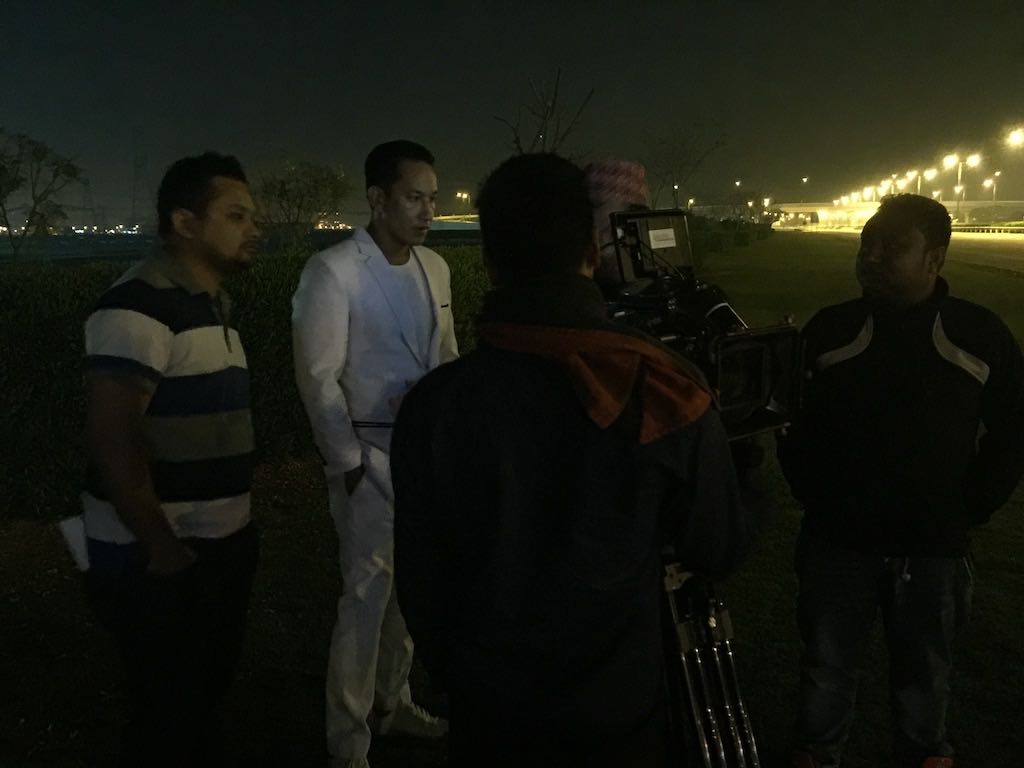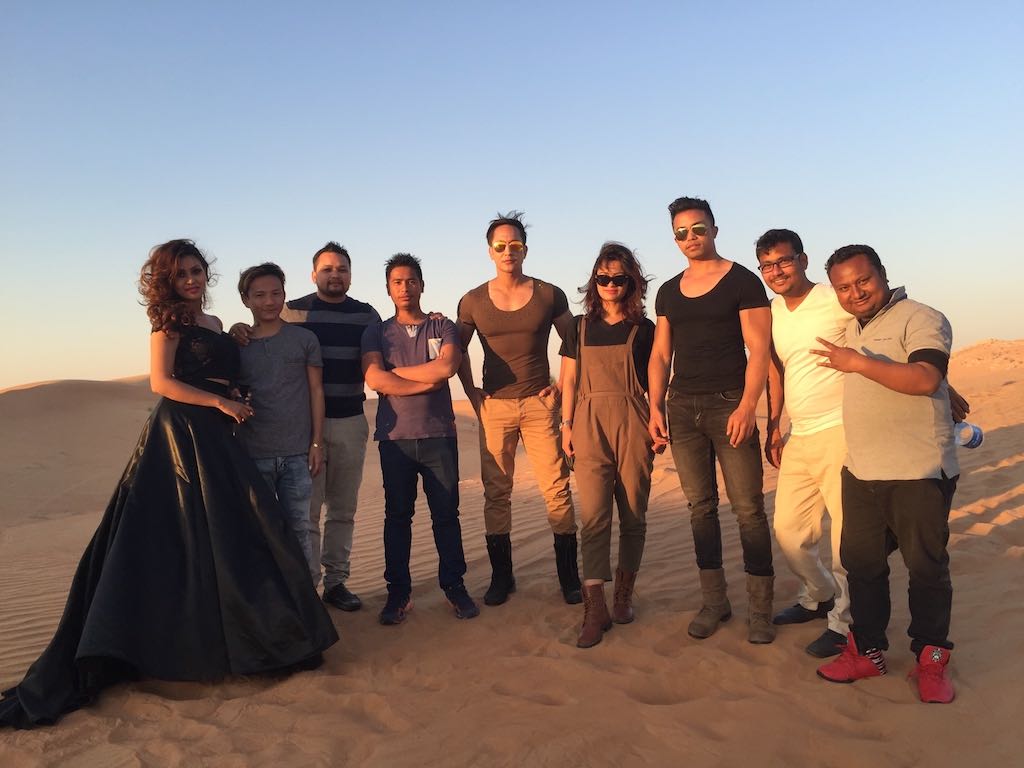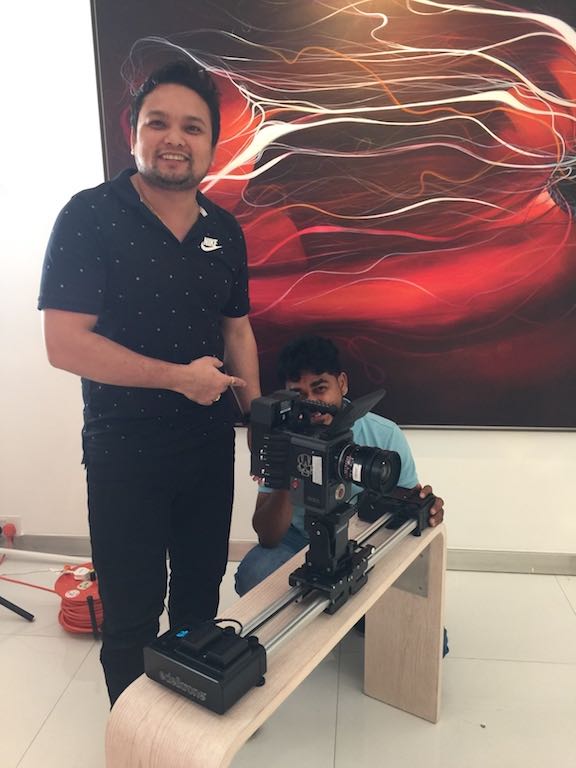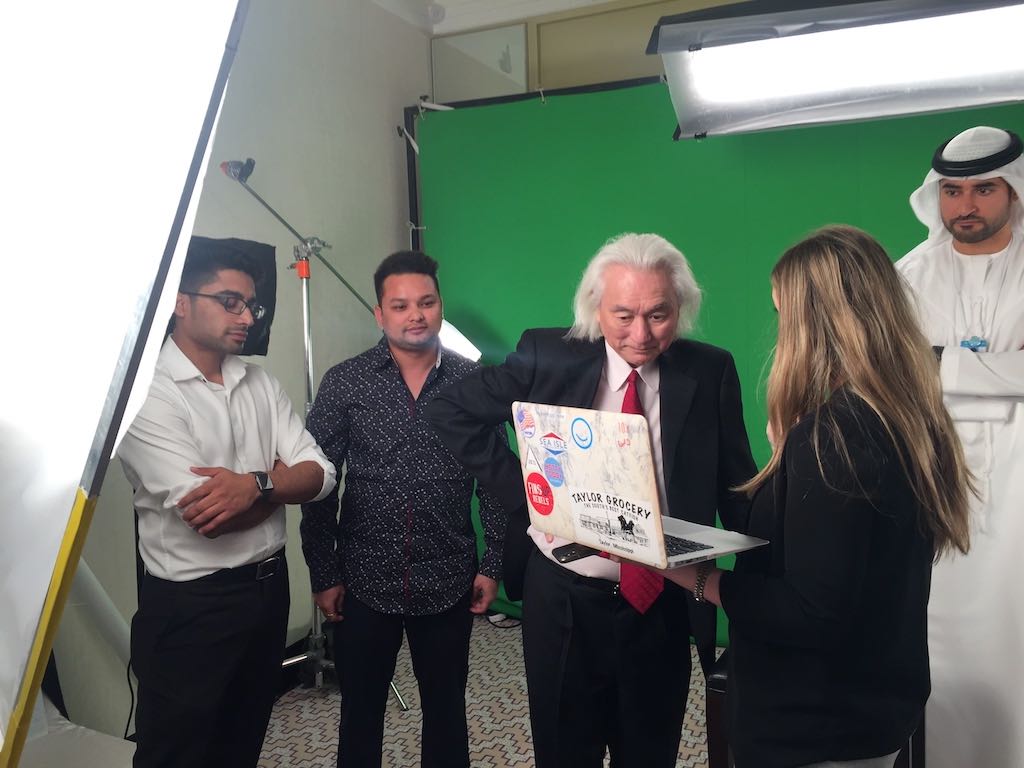 DOP/Lighting Design - Sudip Shrestha
DOP/Director - Sudip Shrestha - IKEA
DOP/Director/Lighting Design - Sudip Shrestha